We are Frankz and our mission is to serve the community by offering a superior product at an affordable price. Part of our mission is giving back to the community through supporting events and funding local schools to support the kids that make Frankfort the great place it is! We look forward to serving you!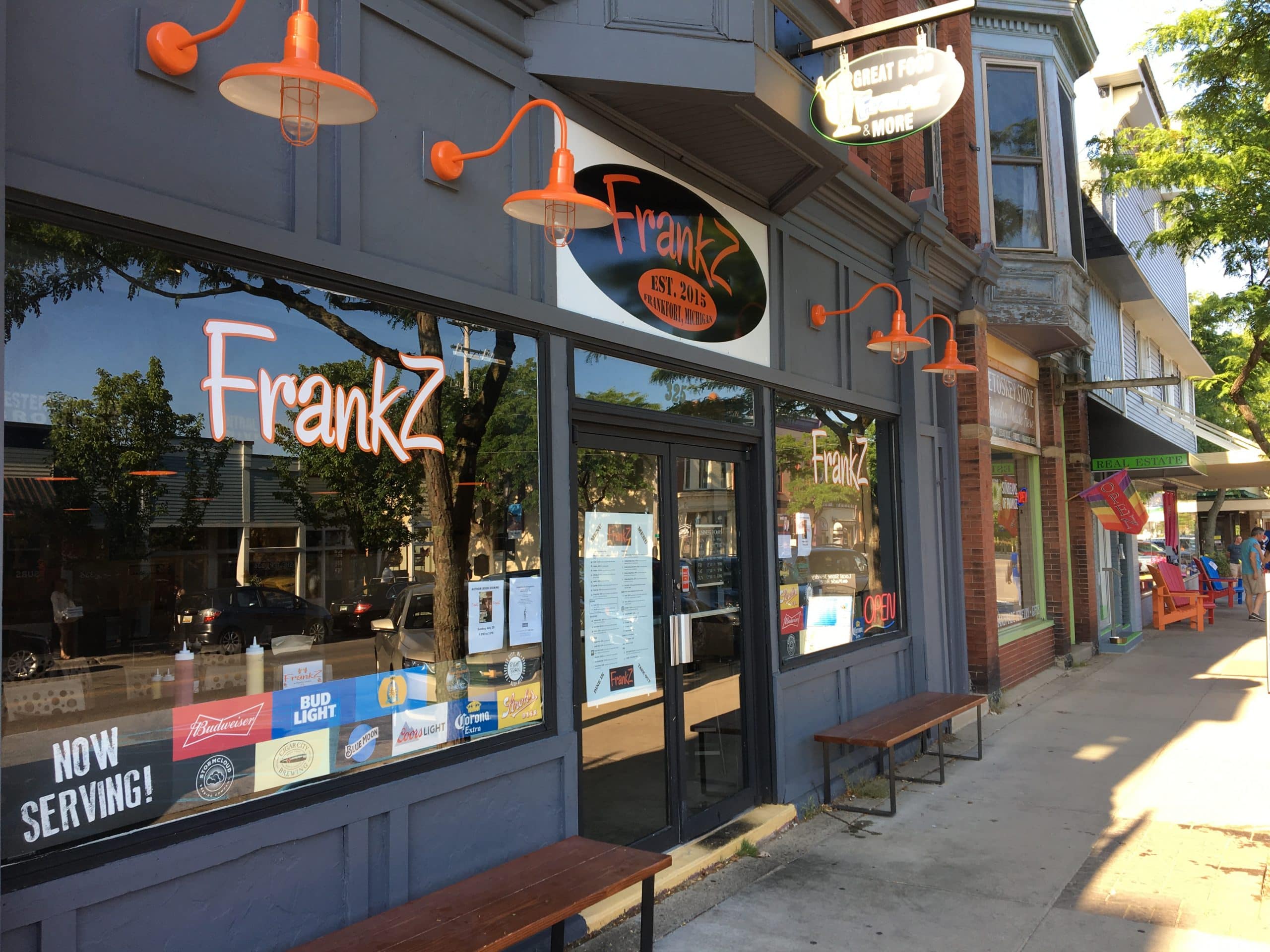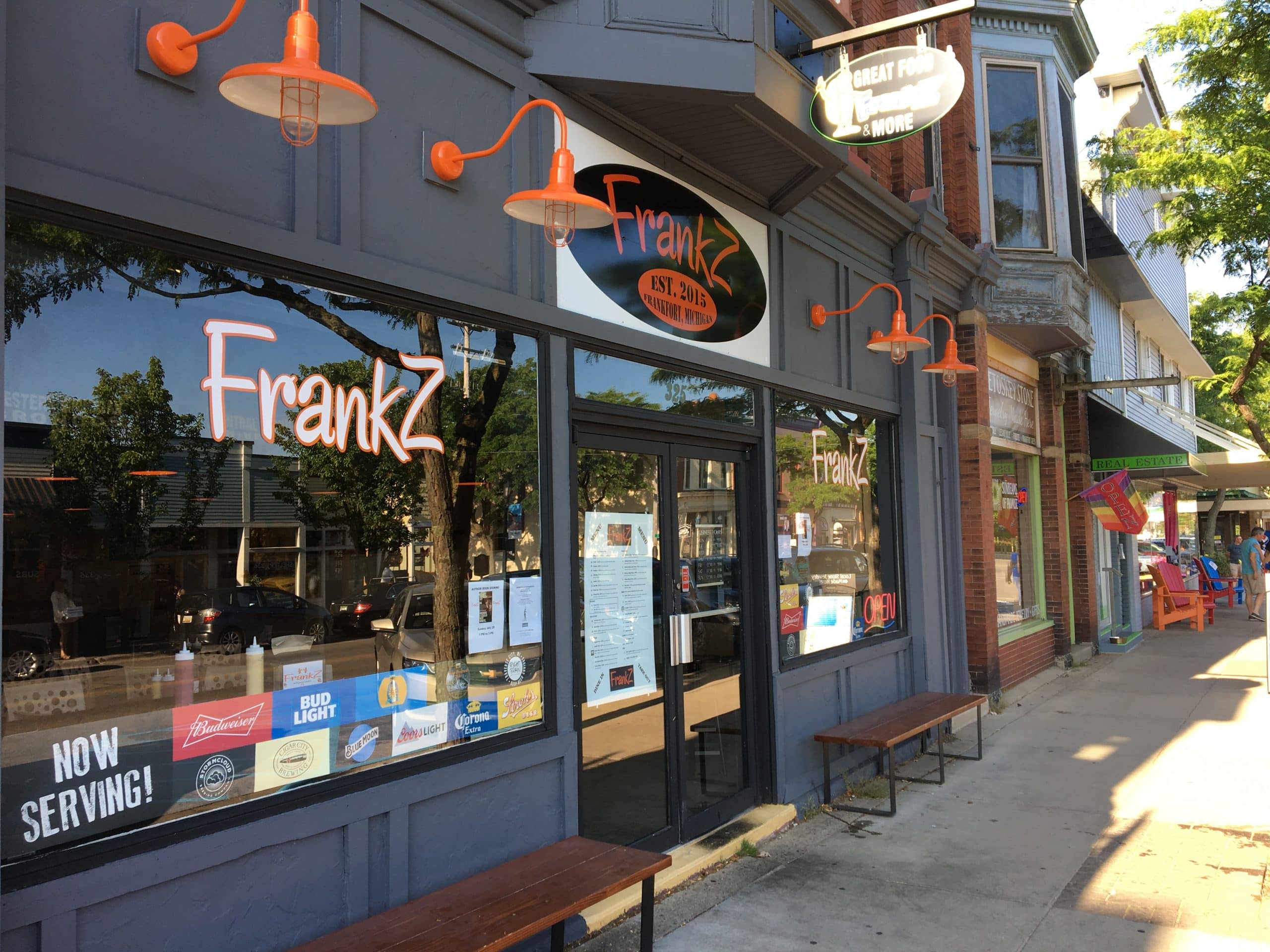 FrankZ serves tasty food, at a good price so you can spend your time making memories with loved ones. Here is what others say about FrankZ. 
FrankZ is located in downtown Frankfort, MI. This coastal town is known for its beautiful sandy beaches and breath taking views of Lake Michigan. What makes all these things better? Summer's most iconic food, hot dogs!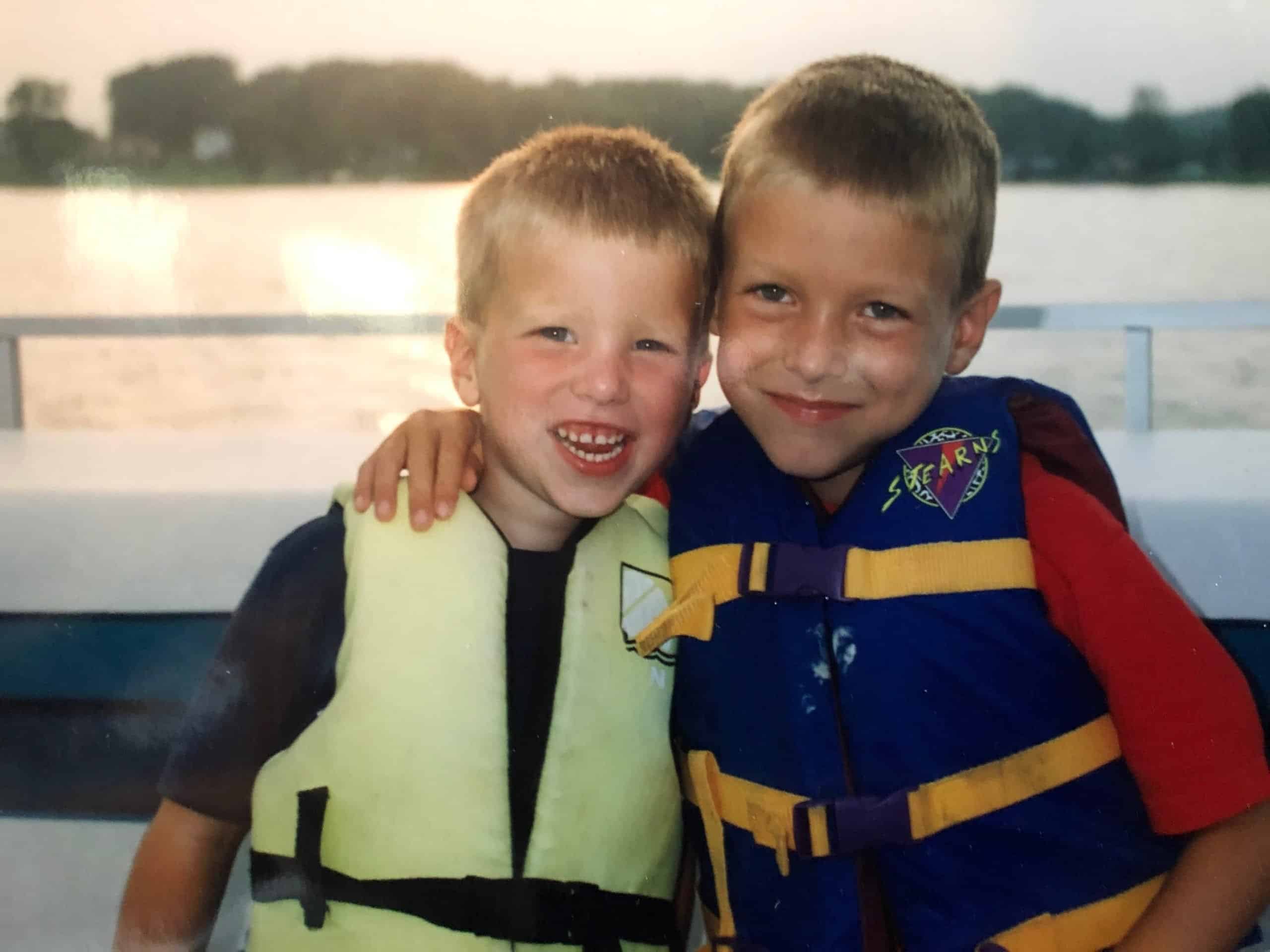 My name is Joey Barcheski. I am the owner and operator of Frankz. I was introduced to Frankfort as a young child and moved up to the town as an adult to open an affordable option for families in the area.